The "Most Innovative Reuse Company" has big fans nationwide.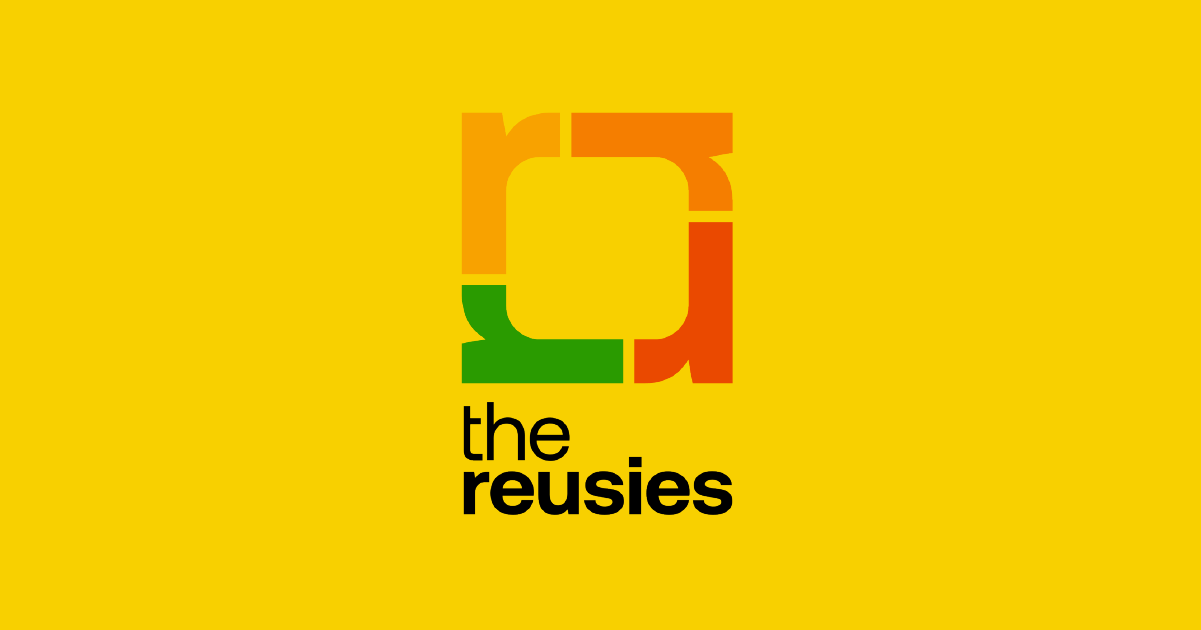 Over the past year, venues across the country have been steadily converting to r.Cup, the reusable cup solution created by r.World that's been named the Most Innovative Reuse Product of 2022.
In Denver, the Bluebird Theater, Gothic Theatre, Mission Ballroom, Ogden Theatre, and many others are raving about it. In Seattle, r.Cup is the first reuse company to start delivering results for Reuse Seattle, a citywide initiative. And in LA and New York, r.Cup is gaining traction.
"A staggering amount of single-use plastic has been diverted from the waste stream, and response from patrons has been overwhelmingly positive," Jake Hiersteiner, VP of Operations for AEG Presents Rocky Mountains, told 9NEWS, speaking of how r.Cup is making a difference at the music venues mentioned above.
r.Cup's proven track record is why they were named Most Innovative Reuse Product at the Reusies award show on September 29.
"r.Cup was the first national reuse company in North America and one of the first movers on reusable cups in the country, securing big partnerships and investors from event companies and musicians with the likes of U2, the Rolling Stones, Dave Matthews Band, and Jack Johnson."
One thing that sets r.Cup apart from other reuse solutions is the regional sanitization hubs r.World builds. There, r.Cups (and other reusable products) are washed and repacked for reuse up to 1,000 times. r.World is currently installing new hubs across the country, with many cities and venues eager to sign on.
"In a high-volume, fast-paced environment, it can be difficult to implement meaningful change," Hiersteiner said to 9NEWS. "This program is clearly hitting the mark."