Cali Vibes just raised the bar for sustainability at large-scale festivals.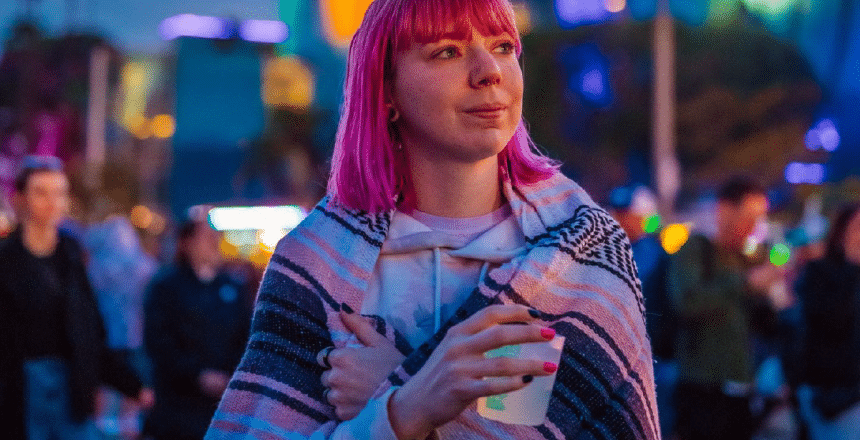 Cali Vibes kicked off music festival season in Long Beach, California, with an act that others are looking to follow. For this year's festival, headlined by Snoop Dogg and Jack Johnson, organizers went all-in on sustainability, providing game-changing solutions like water bottle refill stations and r.Cup's reusable cups for music festivals, from parent company r.World.
"These cups have a life expectancy of several years."
Michael Ilves, Director of Goldenvoice Festivals (as reported in Billboard Magazine)
Billboard magazine reported that Goldenvoice, the festival organizer, chose r.Cup to replace single-use beer cups, which typically account for fields and dumpsters filled with waste. The reusable r.Cups were "collected on-site, washed at a specialized cleaning facility and reused the following weekend," the magazine noted.
r.Cup—which kept over 100,000 single-use cups out of the landfill during Cali Vibes—is a solution that's catching on at venues, festivals, and live events across the country.
"I thought it was brilliant."
Lisa Olmstead, Cali Vibes Guest
"I thought it was brilliant," says Lisa Olmstead, a festival-goer who appreciated the use of r.Cup. The Cali Vibes festival added a $5 sustainability fee to every pass, which was a no-brainer for Lisa and other fans. "I'd pay even more," she says. "It feels great to contribute to the conscious care of our earth. And it was so nice to not see tons of empty plastic trash everywhere."
Cali Vibes pulled off a welcome shift in the typically waste-filled experience of live events, and many are hoping other festivals do the same.
See the Billboard article here.